Club
New Ball Launcher
Tue, 25 May 2021 00:00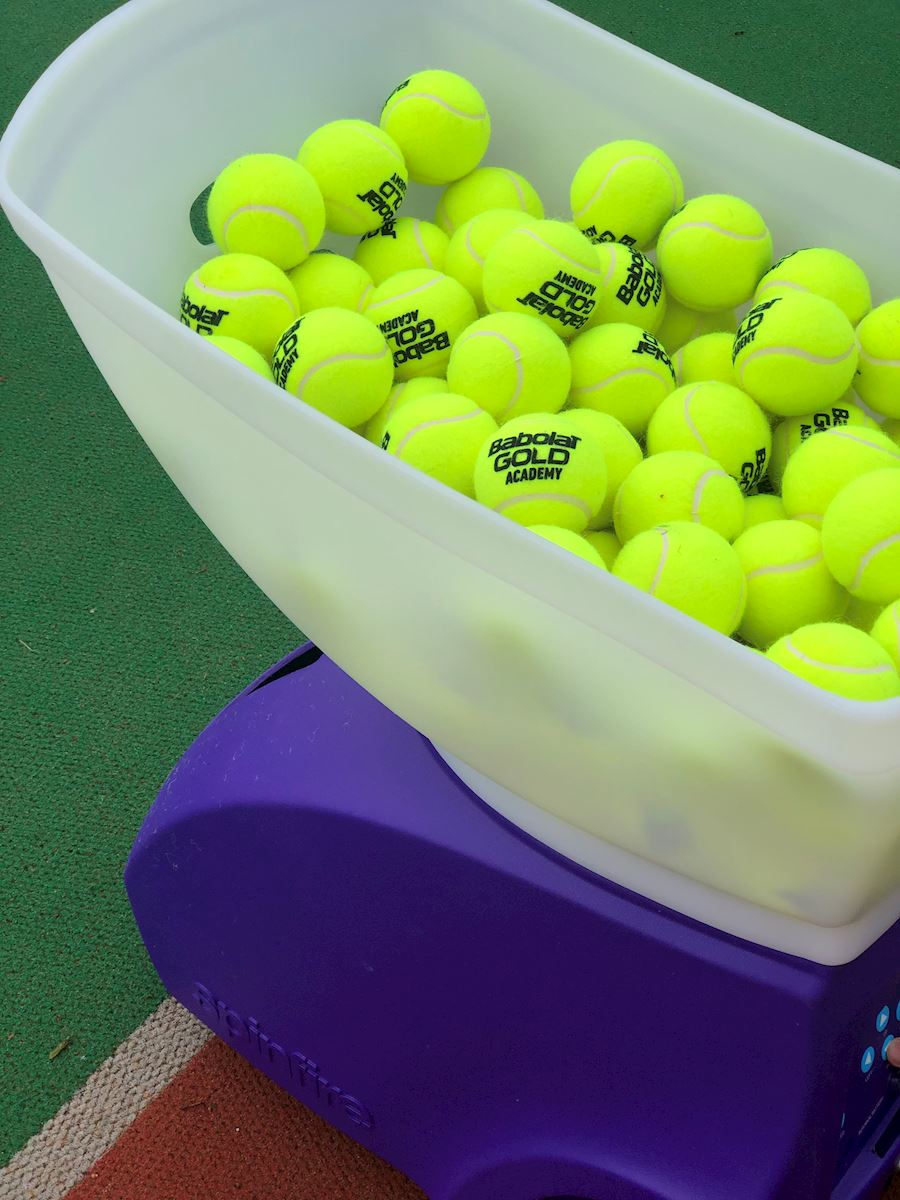 We have just purchased a SpinFire Pro 2 ball machine and it is now available for booking for 'trained' adult members.
Details of the required training are as follows:
As mentioned in the 'rules' document, you will need to book the machine via ClubSpark (same process as booking a court – which you will have to do at the same time, to be able to use it!). The training video is actually one developed for a David Lloyd centre but the instructions are all relevant.