Competition
Summer Tournament Results
Fri, 02 Dec 2022 00:00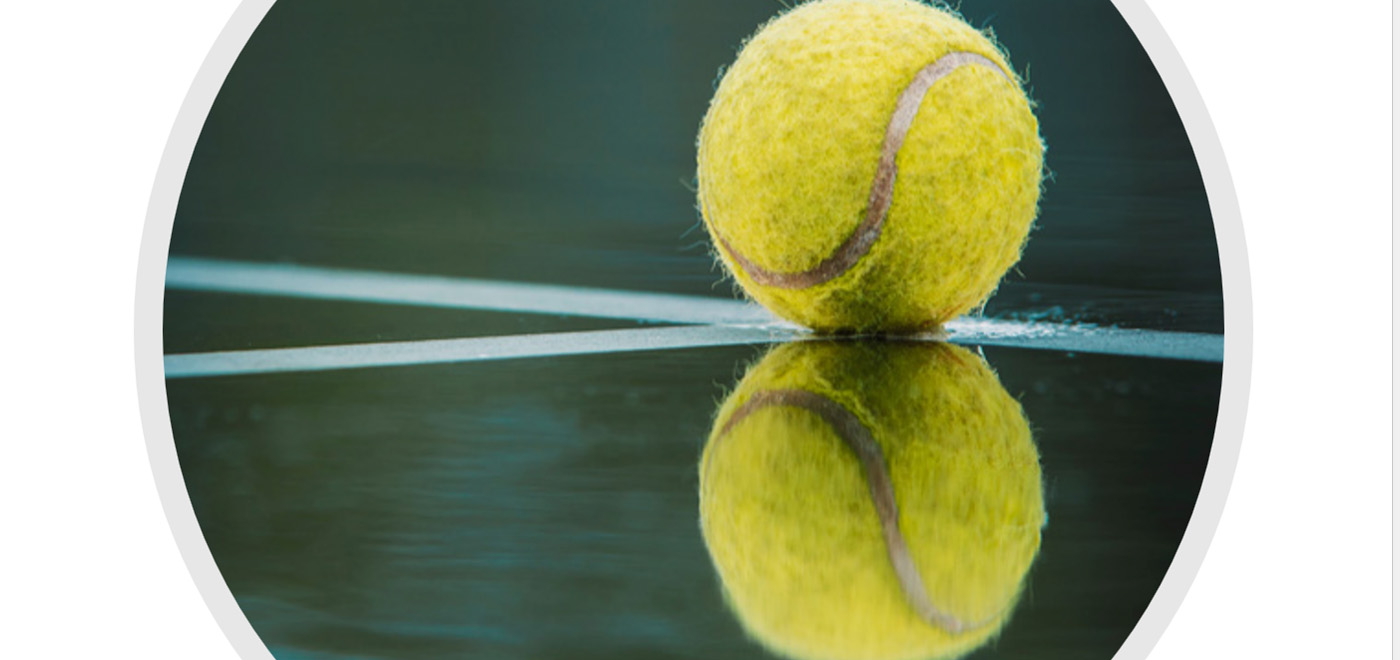 The Finals Day of our Summer Tournament took place on Sunday 18th September. Here are the Results as reported in the Autumn/Winter 2022 Newsletter:
It's been almost two months since the culmination of our summer tournament on Finals Day. As ever, there was some highly entertaining tennis offered up for the spectators.
We kicked off with the ladies' singles, a repeat fixture from last year, with Cathy Hollies taking the victory over Elizabeth Harrison at 6-2, 6-0.
The men's singles followed with a new name on the trophy, as Jonty Manuja beat Carl Jackson 6-2, 6-2.
The ladies' doubles presented a high quality match between last year's champions, Cathy Hollies & Jennifer Wolf Corrigan and new pairing, Elizabeth Harrison & Lindsay Davis. The latter prevailed with a 3-6, 7-6, 6-2 scoreline.
In the men's doubles, Neil Crosbie & Jonty Manuja overcame Ed Fitch and newcomer Henry Gornall in a fast-paced match, winning 6-1, 6-3.
Finally, after a bit of partner recycling, the mixed competition brought Lindsay Davis & Ed Fitch together to take the victory over incumbents, Cathy Hollies & Neil Crosbie, in another gripping three-setter. Scores on the doors 6-4, 3-6, 6-4.
It was great to see some new names making it through to Finals Day and well done to all of the entrants who made the competition such an enjoyable experience.
Special mention to Lucy Skinner who did a fantastic job with the catering, with assistance on the BBQ from Tom and Neil.
We'd like to say a big thank you to everybody who helped make the tournament happen; the players, the ball boys/girls and the umpires, but it wouldn't have happened without Elizabeth and the excellent job she did in organising the whole event. HUGE thanks!